Top 10 Single Minded Women of 2010: #8 Drew Barrymore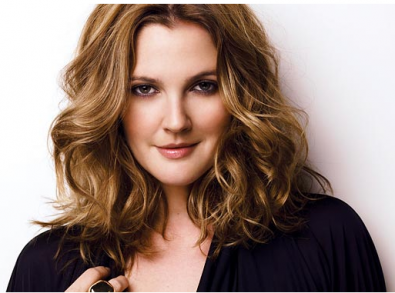 In 1982 Drew Barrymore was just a child when she melted hearts with her performance as Gertie in the classic film, ET. Now, almost 30 years later, this accomplished actress with the distinguished Hollywood pedigree has her own film and television production company [the movies Charlie's Angels, Donnie Darko, Fever Pitch ; the television shows Shoot to Kill and Tough Love]  is also a philanthropist, and human and animal rights advocate.
Appointed as Ambassador Against Hunger for the United Nations Food Program she has herself donated over $1 million and given countless hours to speak on this oft-neglected topic.
While traveling and speaking around the world on the silent scourge of hunger, she has continued to grow as an actress. In 2010, her talent as a leading actress was recognized once again, winning both the Golden Globe and Screen Actor's Guild awards for her critically acclaimed performance in the HBO television movie, Grey Gardens.