Category: Travel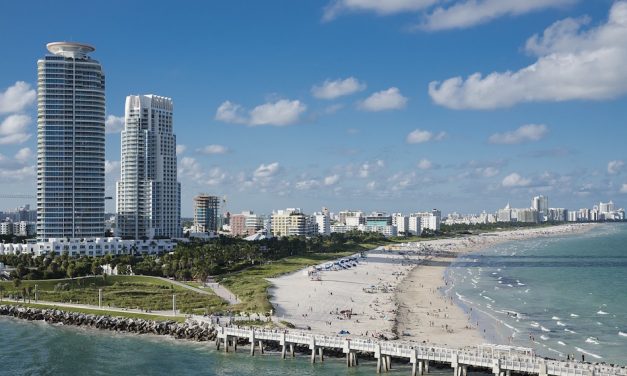 Single women need a sanity break once in a while. Refresh your mind and body, and throw back a...
Read More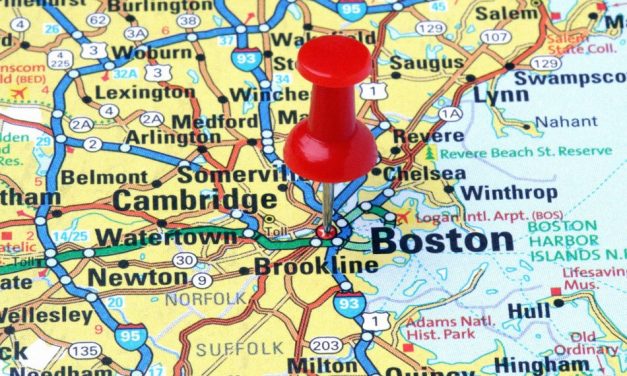 What makes a city a best place to live for single women? This year, SingleMindedWomen.com analyzed...
Read More

ABOUT
A website about lifestyle, travel, and wellness topics for single women.