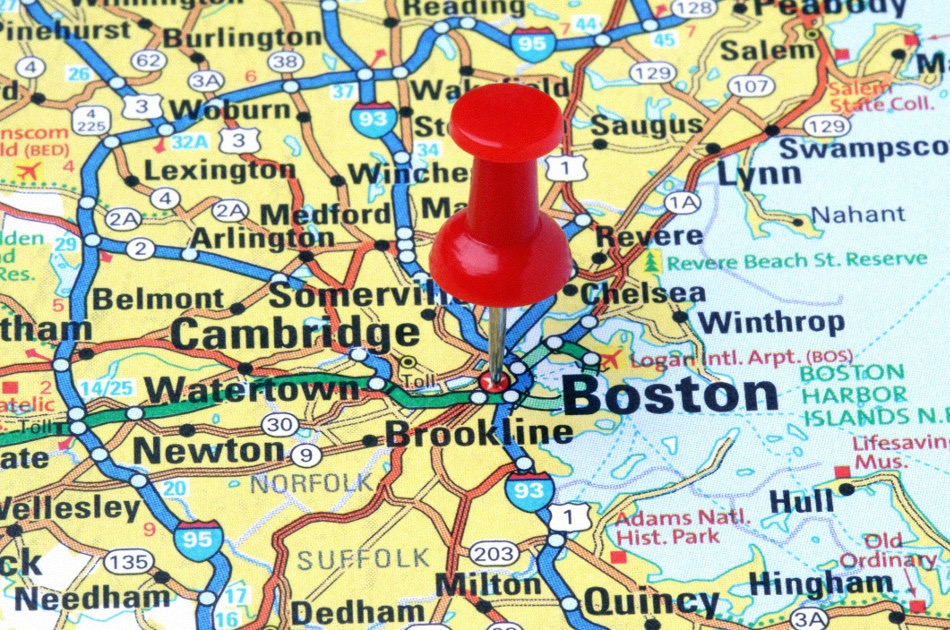 What makes a city a best place to live for single women?
This year, SingleMindedWomen.com analyzed major U.S. cities, with an emphasis on the criteria readers tell us are most important to them: employment opportunities; cost of living; access to travel; entertainment options; social opportunities; ratio of women to men; singles population; and healthy lifestyle, along with a few other lifestyle factors.
Our City Picking Method
As the country emerges from the worst recession since the Great Depression, employment weighs heavily on the minds of single women and other working-age Americans. With career focus as a given, we disqualified any city with an unemployment rate above the national average, which at the time of our analysis was 10 percent. This immediately left some fabulous cities out of the running. See you later, Chicago; adios, San Diego; hasta la vista, Los Angeles; sorry, San Francisco. Favorite Florida cities, along with Atlanta, also didn't make the cut.
To earn a spot in the Top 10, an international airport was a requirement. Single-minded women want to be able to get there, wherever there may be, with ease.
Once we pared down our list, we examined industries and employers, and compared cost of living. We then looked at percentage of singles to the general population, as well as ratio of women to men. In addition, we explored venues for social activities, arts, sports, and other entertainment. We also looked at cities from the standpoint of healthy living, with good health taking into account body, mind, and spirit. Finally, we considered other aspects of lifestyle, such as aesthetics, personal style, and community support.
Drum roll, please.