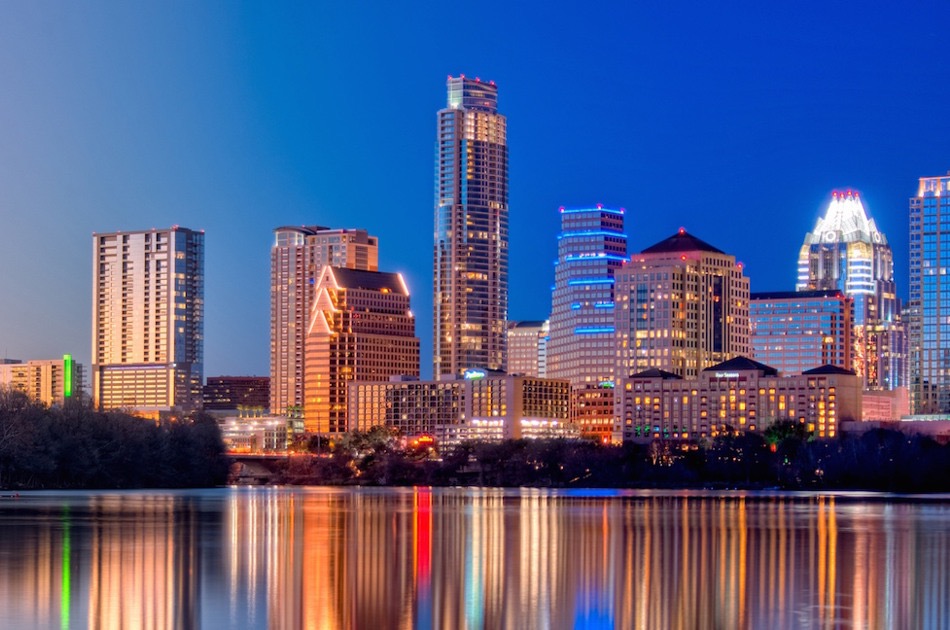 10) Austin
Rounding out the Top Ten is another Texas city with a lot to offer single women: Austin.
Like several other cities on our list, Austin has an unemployment rate far below the national average. This is largely because three of the city's top industries, high tech, pharmaceutical, and bio tech, are growth industries. And all three will hold even more promise as the economy recovers.
The cost of living in Austin is extremely reasonable compared to other cities, and it's 47 percent below the cost of living in New York.
There are a variety of housing options in Austin, whether you choose to rent or own. In this city, as in Dallas, your dollars will go a long way. In fact, if you're relocating from a more expensive metropolis, you'll likely be amazed at what you can afford.
When it comes to entertainment, there's plenty to do in Austin, particularly if you enjoy live music. Austin lays claim to 200 live music venues. Blues and country are predominant, but classical music is also popular.
Austin is the only city on our list without a pro sports team, and the largest city in the U.S. without a pro team. Sports fans may find this disappointing, although it's worth noting that the University of Texas does have a championship-winning football team.
The University of Texas and other universities and colleges are sources of education, naturally, but they also offer social opportunities. This is particularly noteworthy in Austin, where the population skews a little bit younger than the other cities on our list.
The median age of residents in other SMW Top Cities for Single Women all fall in the 30s; in Austin, the median age is just over 29. It's not a dramatic difference, but the median age of the population in Austin is, for example, younger by five years or more in comparison to Washington, D.C., New York, Seattle, and Pittsburgh.
Nevertheless, Austin claims the largest single population of cities on our list: Approximately 35 percent of the population is single. It also happens that there are slightly more men than women in this city.
Take a great singles scene, throw in lots of live music, add affordable housing and job opportunities, and you have the No. 10 city on our list, Austin.