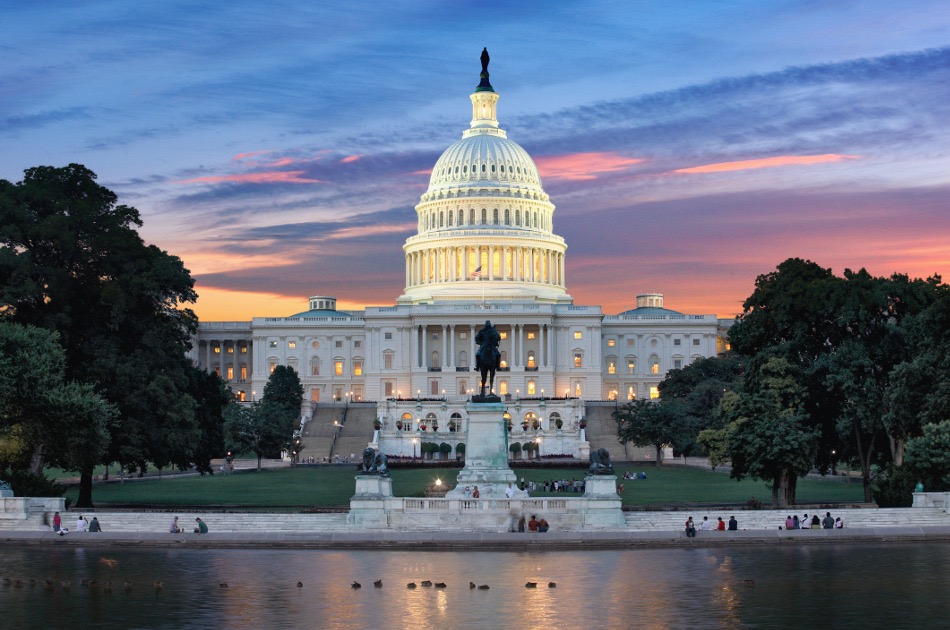 2) Washington, D.C.
The nation's capital is a capital place for single women. Although it is an expensive place to live (in fact, it's the most expensive city on our list, edging out New York by a percentage point), Washington, D.C. has a lot going for it.
At the top of the list is employment opportunity. The city has the lowest unemployment rate of the cities on our list, 6.2 percent, largely because
Uncle Sam is hiring.
What's more, the outlook for employment should be strong for the foreseeable future. And it's not only because new jobs are being created—which they are; the federal government currently loses over 50,000 employees per year to retirement. The Office of Personnel Management (OPM) estimates that 60 percent of the current federal workforce of 3 million will be eligible to retire in the next 10 years. It all translates to career opportunities.
The federal government employs professionals in virtually every field, and positions generally come with terrific benefits packages.
If a government job doesn't interest you, perhaps a position in one of the areas many colleges or universities will. Washington, D.C. is also a high tech hub.
Culturally speaking, the nation's capital has much to keep a single woman occupied. The Smithsonian, the world's largest museum complex, includes art and history museums and the National Zoo. The National Gallery of Art, other museums, memorials, and national landmarks will keep you busy as well. In this city, comfortable shoes are a must.
Pro sports fans will find teams to root for in the nation's capital. If you're looking for sports or recreation, you'll find it in D.C. as well. The 300-acre East Potomac Park has hiking and biking trails, a golf course, and more. You can also kayak on the Potomac River.
Beach lovers will find many sand and surf destinations within a short distance of the city. A weekend at the beach, whether in Maryland, Delaware or Virginia, can definitely be on your summer itinerary if you live in Washington, D.C.
If you have longer trips in mind, travel is no problem. From Dulles International Airport you can reach your dream international destinations, and Reagan National Airport can keep you connected to domestic locations.
When it comes to housing, options abound. Washington has neighborhoods to suit almost every single woman: historic Georgetown, the popular and conveniently located Dupont Circle, and the trendy Adams Morgan, to name a few.
The singles scene is alive and thriving in the nation's capital city. There are slightly more women than men in Washington, D.C., but approximately 33 percent of the population is single. Add to this a backdrop of history and glamour that includes heads of state and visiting dignitaries and single women have lots of opportunities for national and international dating adventures.